Building bridges of communication to break down the walls of illiteracy ™
Learn about our mission
Building bridges of communication to break down the walls of illiteracy ™
The World Nehemiah Project exists to enhance and/or deliver infrastructure to enable Distance Learning and Telemedicine to any area in need. World Nehemiah Project develops and creates a method/system of credentialing the education -ie documenting the degree earned – so the recipients can be viable participants in the global marketplace.
What We Do
World Nehemiah Project is committed to help those in remote areas with little to no access to quality health services and education. We accomplish this by providing a quality infrastructure that would create or enhance connectivity in remote areas. Our team creates strategic, and ingenious solutions to provide fast, reliable and efficient network connectivity and other services.
World Nehemiah Project connects those who need help with those eager to help. Our passion is bringing reliable and solid IT/IoT infrastructures to areas that have not been able to experience the use of technology, – for the benefit of all. These infrastructures enable Telemedicine and Distance Learning to be a viable solution for people where poverty and lack, has isolated them from quality health services and education.
Tax Information: World Nehemiah Project is registered as a 501(c)(3) non-profit organization. Every gift/donation to World Nehemiah Project is tax-deductible to the extent permitted by law. World Nehemiah Project's tax identification number is 82-5428684
Our Story
THE PROLOGUE
The vision for creating the World Nehemiah Project was born out of my involvement in building the Arizona Telemedicine Program. The program was founded by Dr. Ronald S. Weinstein MD, in 1996, at the University of Arizona College of Medicine. The program was a pioneering and award-winning program in the field of Telemedicine.
I worked for the company that provided the network infrastructure for the project. It was remarkable to see the architecture design/deployment come together under the guidance of Dr. Kevin McNeill. Once the core architecture was in place, the true value became even more evident, as it enabled Distance Learning programs as well. The Navajo Nation was the catalyst for this new paradigm.
Upon receiving a grant, the Navajo Nation was able to be annexed to the Telemedicine Program network. Their vision was to create a Distance Learning classroom environment leveraging the same topology and methodologies created for telemedicine.
Meet our team
We are privileged to have great leaders in our team that come to us with many years of experience in different areas and a passion to help those in need. Our team its a diverse group of people with expertise in different disciplines which creates a strong foundation for our vision and mission. We are all accountable to each other and provide support around all the needs of our organization. 
Jim Rigg
CEO – Chairman
Jim's career in High Tech started in the adolescent years of Silicon Valley. During his tenure in Northern Cal, he engaged in data center optimizations, IBM 3480 data center conversions, disaster recovery modeling and software product deployment strategies for many of the pioneer companies in Silicon Valley.
The relationships he built on the west coast spring boarded him into the Networking side of High Tech with the advent of IP Networking and the Internet. He was very fortunate to have had the experience of working with FORE Systems. FORE was one of the first companies to commercialize ATM Switching technology. It was during his time at FORE that he participated in building the Arizona Telemedicine Program. FORE ATM switches were the backbone of the Program's network design
Christian Trujillo
COO – Vice President
Christian, it's a multifaceted leader with a wide set of skills, expertise, experience, and abilities. As an engineer for almost 10 years, Christian worked in many areas of IT and for big enterprises, providing him with a big-picture mentality to solve highly complex challenges. His passion for leadership has helped organizations, as well as individuals, achieve success through his strategic and creative approaches.
As the World Nehemiah Project's COO and Vice President, Christian strategically leads the organization in many areas needed for its success. He is also involved with the planning, strategies, and the implementation of projects provided by the organization to bring infrastructure to remote areas for the implementation of Telemedicine, Distance Learning, and many other projects.
Rich Bingaman
Finance Administrator
Richard E. Bingaman, CPA, PLLC is a boutique public accounting firm with offices in Phoenix and Scottsdale, Arizona. The firm focuses on providing accounting, tax, business advisory and wealth management services based upon your very specific set of circumstances. The firm was founded by Richard E. Bingaman, Certified Public Accountant (CPA), who provides the leadership and vision forging the firm's focus on the client relationship.
Become a Volunteer Today
We can't do it alone, we need you and your passion for those in need. Join us by volunteering your time, experiences, expertise, skills and abilities to bring infrastructure to remote areas in need. 
Join Now
We are focused on enabling rural school districts in American to experience the same distance learning and telemedicine benefits that districts with no infrastructure limitations experience.
We are working with Indian Nations in California, Arizona and Oklahoma to deliver programs/solutions similar to what the Navajo Nation is benefitting from through the Arizona Telemedicine Program.
We are working with a group in Tanzania building medical clinics. With the infrastructure we enable, the clinics are able to utilize telemedicine to provide incredible healthcare for their communities. Without the Telemedicine Programs, these clinics and staff are...
Get in Touch. Get Involved.
Let us know how we can help. Have questions, feedback, concerns send us a message using the form below. If you would like to volunteer please click on the Volunteer menu item. 
7301 N 16th St, Suite 102, Phoenix, AZ 85020
Help us connect the world
Thank you for your support! we really appreciated your efforts to help us bring infrastructure to those who need it the most. Telemedicine and Distance Learning are some of the fastest ways to get to those in remote areas. By providing a fast, reliable and solid infrastructure, many will be able to have access to quality medical assistance and education.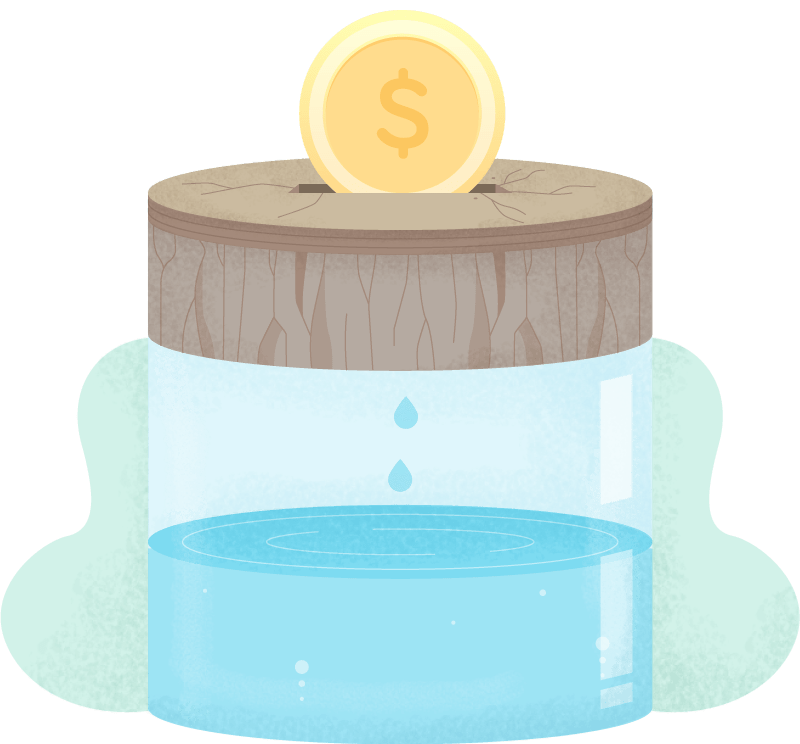 Tax Information: World Nehemiah Project is registered as a 501(c)(3) non-profit organization. Every gift/donation to World Nehemiah Project is tax-deductible to the extent permitted by law. World Nehemiah Project's tax identification number is 82-5428684